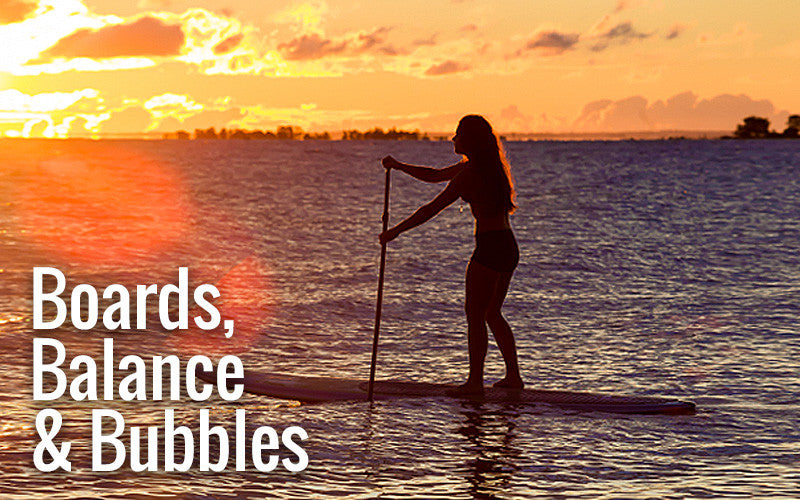 Live Bright Now Presents:
Boards, Balance & Bubbles
This event is part of the Summer Backyard AWE series, hosted by Candra Canning of Live Bright Now. 
Join us for an evening of exploring....
Paddleboarding (All skill levels welcome. Beginners are encouraged to try something new!)
Centering practices to keep you centered and at your best
The art of cultivating awe in your life, your partnership and your family
Healthy and delicious tapas dinner and wine, of course
Hot tub to relax and rejuvenate
Join us at Candra's home on 40 Bahama Reef, Novato, CA.
July 21st, 2016
6:00pm - 9:00pm
Don't have your own board? Not to worry. If you don't have a board, we can share or call Candra to arrange a rental. To participate in this event, we're offering one simple purchase:
$45 - Includes dinner to the amazing night
What to bring with you:
Towel
Bathing suit for hot tub
A change of clothes
Your own adventurous spirit
Space is limited, so reserve your spot now!
Sign up on Facebook.