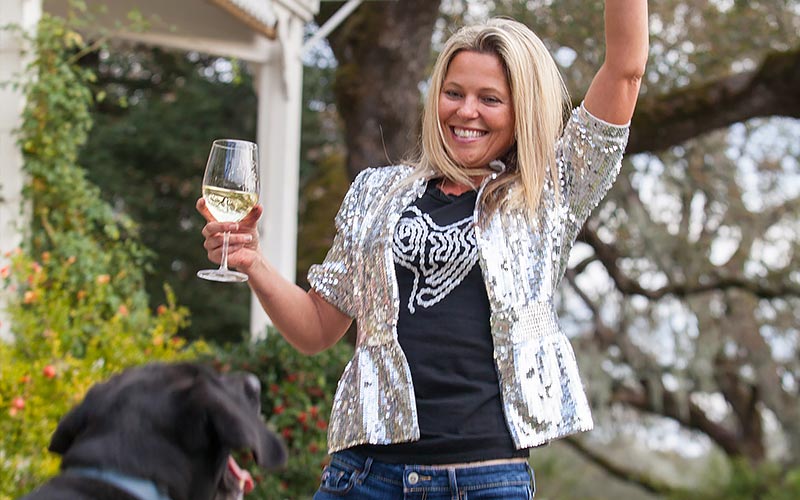 Merry Christmas, y'all! And a Happy New Year!
We sure have enjoyed riding and roaming the range with you this year!
Starting today, through January 5th, the Dude Girl Crew is taking time off for family,
relaxation, a good book or two, and a few bike rides, hikes, or ski runs! 
What you can expect from us while we're out frolicking and refueling:
1) Our Larkspur, CA store will be closed until January 5th.
2) All online orders placed between Dec. 25th - Jan. 4th will ship on January 5th.
We appreciate you all so much.

See y'all next year!