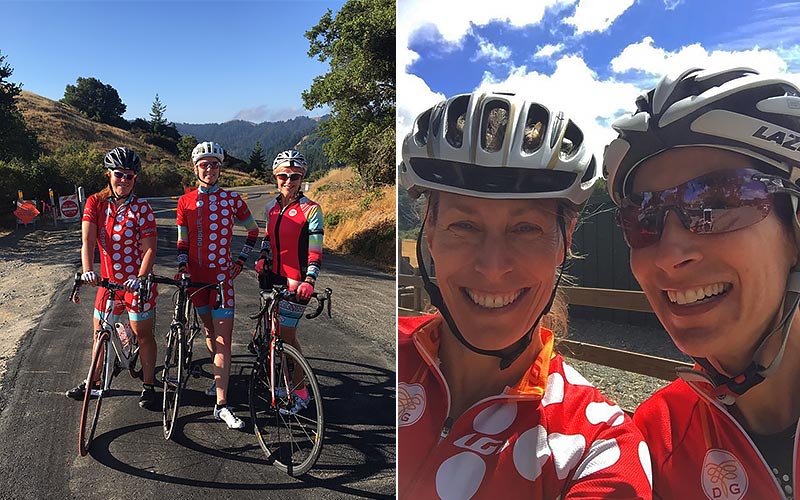 Have been going through some stuff lately. Hard stuff. Like any human.
For the last two days it felt like I couldn't breathe. Like I might drown in my own tears and snot. The knife in my belly just kept turning and the fire shot straight out of my eyes and drenched every device within elbow's distance.
I stared at the computer screen. I paced. I washed some dishes. Opened the fridge fifty times. Took my seat again at my desk. Typed. Nothing. Nothingness. Just pain. The sharp edge of it high-jacked my Kimmy operating system.
Paula welcomed me to her home with warm food and a hug. We laughed at the weird and cruel jokes that the universe sometimes plays. (But all for our own good. Truly, the Universe is conspiring for our benefit!)
Roni met me for a business dinner; but, it was clear we needed to set our notebooks aside and instead catch up personally. Her time and attention offered me pause and some distraction from a day of extreme sadness. (We don't do anything half-ass around here – even sadness.)
Lori called and listened generously – we both cried and laughed. Afterwards, I felt calmer, and a little bit brighter.
Susan texted to let me know she was thinking about me and to coordinate a get-together.
Shauna jumped in with humorous text messages about love and loves lost, and hopeful messages about loves not yet found. And "Yes You Can!" messages, as if she was Rosie the Riveter herself!
Monica chimed in to check on me and offer her support, with her badass "Word"-girl Bitmoji that gave me a chuckle.
We weren't riding together these past few days but the spotlight shone brightly on the fierce bonds we create on the road together. In every single case, my posse came from sharing time on two wheels, or through our mutual love of cycling.
Every ride we grow closer. Whether its from sharing the pure joy of flying down the road, the challenge of pouring the coal to it on the way to the summit of a big climb, or riding shoulder to shoulder on the flats and chatting about life… these girls are my family, my support system. I'm functional again today because of them.
Never underestimate the power of a bike ride.