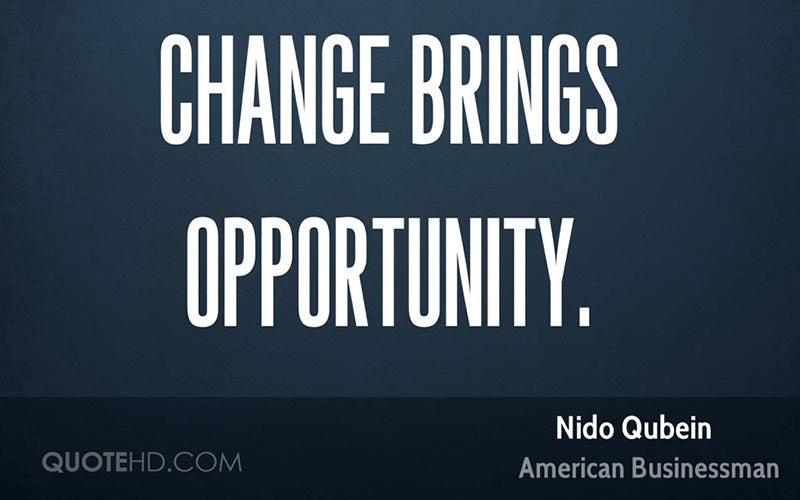 We love our Larkspur community! It's hard to say goodbye to our little pop-up store downtown. But change is inevitable, and the recent sale of our building is helping us search for for new home for the Dude Girl shop. Until we find the perfect spot, we'll be whipping up our cycling designs and tees in the comfort of the quiet office, as dedicated as ever to bringing you styles that inspire... great riding, fun conversation, community, and general all-around badassery.
You will find Dude Girl at retail locations all across the Bay Area and beyond as well as here on the web site.
We're working hard to get our amazing cycling fashions to a retailer near you! Our latest retailer, Carmel Bicycle in Carmel, CA is now carrying almost our entire Dude Girl line! Stay tuned for more stores who are adding "a little giddyup" to their offering.
Of course, we'll also see you out on the roads, mountains and trails!